EitherOre Jewelers Hilltop is a Virginia Beach-based jewelry store that offers fine and high fashion jewelry, affordable gifts and vegan handbags. Our services including custom bridal design, refashioning of unworn or heirloom jewelry, jewelry repair and appraisals.
Whether you're looking for a gift for yourself or someone else, an engagement ring, or have your own gemstone you'd like to have set, our experienced staff will recommend styles and settings — even help you custom design a piece.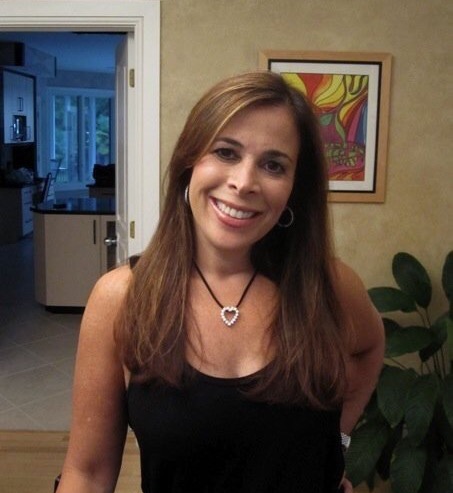 Fern has had a passion for jewels ever since she was a little girl growing up in New York. Her affection for jewelry developed even more when she was working as a CPA in New York City and had connections to wholesale jewelers.
When Leibowitz's two sons grew up, she decided to chase her jewelry dreams and started working at EitherOre Jewelers Hilltop.
"From day one, I became a fixture at the store," said Leibowitz. "I realized I had a natural ability to sell jewelry because I love helping people, and every piece of jewelry has a story to tell."
Over the years, Leibowitz quickly learned about repairs, measuring diamonds and redesigning pieces.
"My niche at the store became refashioning older pieces into something new," she said. "I became intrigued with custom work ever since I redesigned my own engagement ring and other jewelry pieces I owned."
Want to stay updated with news and special events?