At EitherOre Jewelers Hilltop, we believe jewelry should be as unique as the moments, memories, and people that inspire it. Not something off a shelf, out of a catalog, or that's been sitting in a case.
It's something that should be created just for you.
We Believe In A Personal Experience, From Start To Finish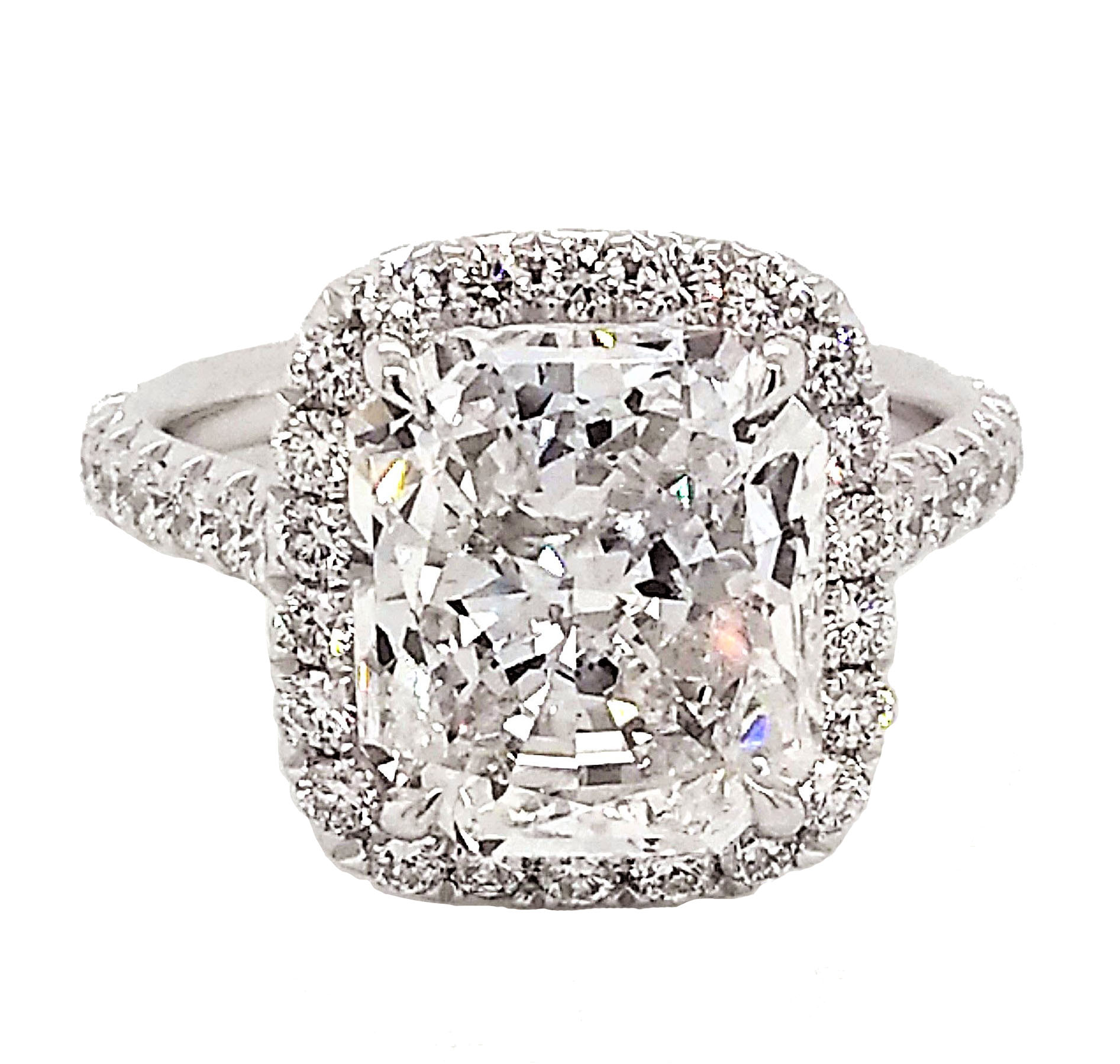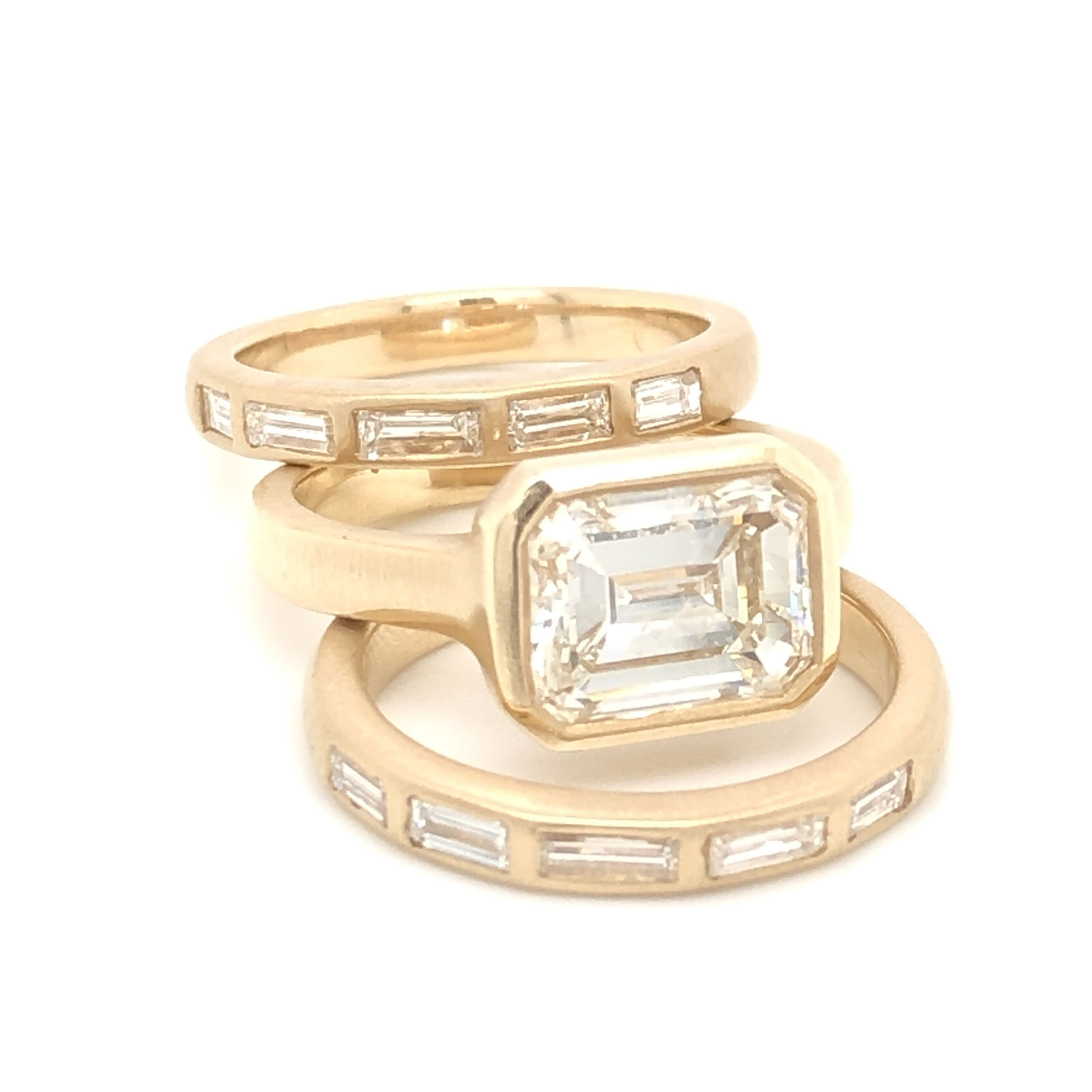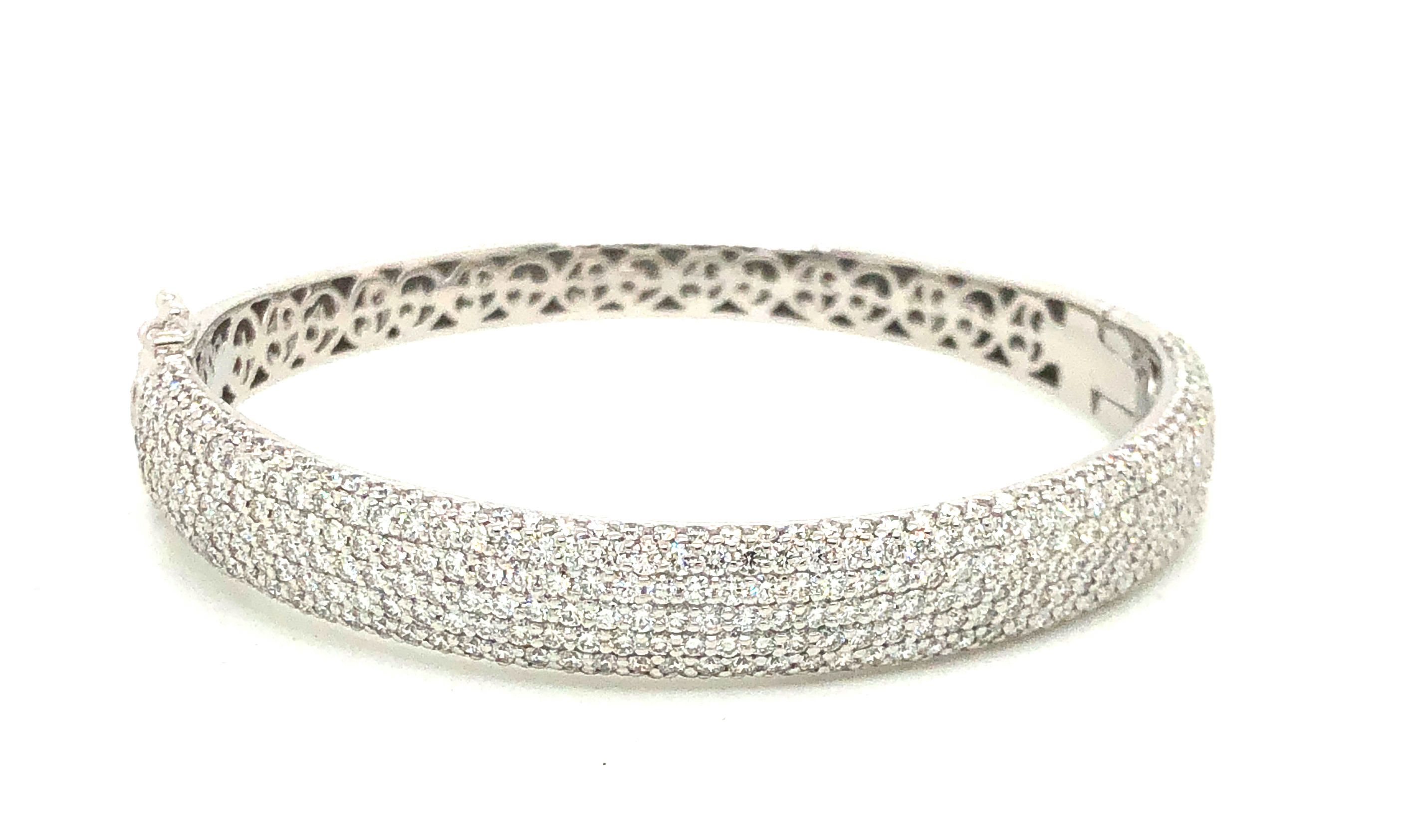 Want to stay updated with news and special events?